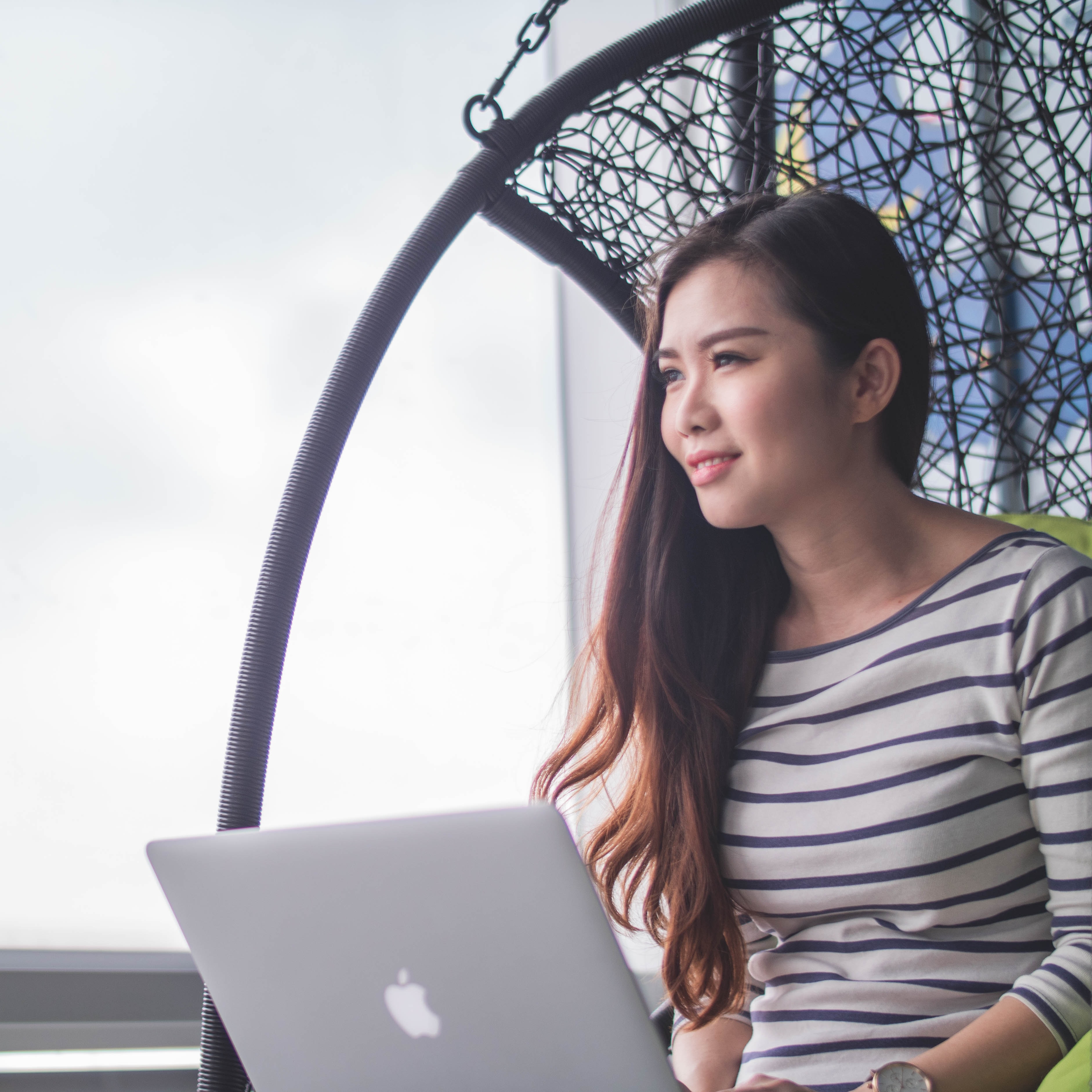 .
Interested in joining Dash Realty?
We know how hard you work as an agent, and we believe that you should keep as much of what you've earned as possible. This is why we offer two flexible flat fee commission plans to best fit your independent business's needs.
If you're ready to hit the ground running, NOW is the time and we are the place!
Click here to learn more about this incredible opportunity, and to find out how we can assist you in taking your business to the next level!