Results you wants
Looking to Buy or Sell in Texas? Use Dash Realty
You can trust Dash Realty for all of your real estate needs and questions. We can help you make the choice that gets the results you want.

For buyers and sellers alike, Dash Agents know the neighborhoods of all major cities of Texas. You'll get the full benefit of our experience when you work with Dash Realty licensed & professional real estate agents.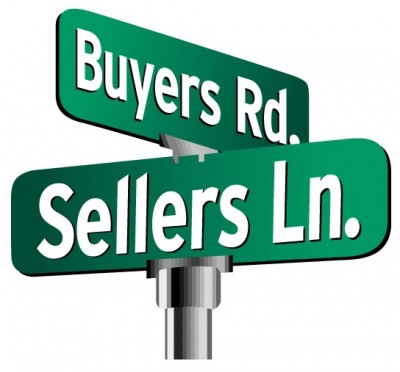 Sellers Want…

Relevant Market Data
We'll perform a Comparative Market Analysis to help decide the asking price and determine the advertising strategy.
Experience
Knowing the ins and outs of the industry, we'll obtain the best deal for you.
Exceptional Customer Service
You'll feel comfortable with the selling process for an easy seller's experience.
Unmatched Commitment
We'll initiate a complete promotion strategy that includes web, social media and real estate portals with one-to-one marketing.
Local Experts
Working our connections in the local market of Travis County, we'll begin promoting your property to agents and potential buyers as soon as we secure it.
Time-Management
Your home gets posted with our local MLS in 48 to 72 hours.

Buyers Want…

Real-time Market Trends
We stay on top of market conditions, and we'll know if an asking price is over-the-top, or something you should jump on. You won't waste your time seeing houses that aren't a good buy.
Experience
With our expertise, we'll champion for the best deal for you.
Support
You'll understand the buying process, and will be confident enough to make knowledgeable decisions.
Unmatched Commitment
As full-time real estate agents, we make ourselves available to show properties when it's convenient for you. We'll be there after hours and weekends – just ask.
Real Estate Experts
You'll have new information about neighborhoods, schools and the local economy.
Time-Management
We'll notify you of new listings in Travis County as soon as they become available.