Purchasing your first home?
Buying your first home is a great undertaking. Of course, it's also a little frightening. You'll certainly want a REALTOR® looking out for your highest interests, and you'll probably want some expert recommendations along the way. We're absolutely trained and qualified to assist you with buying your first house.
Not all REALTOR® are equally able to help you find your first home. Our dedication to our clients is what sets us apart.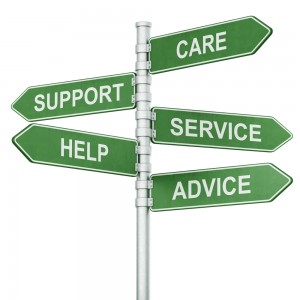 Here's what you can expect when you use Dash Realty for your first-time home purchase.
From finding the perfect home among all the available properties, to advising you on closing costs, we'll lead you through every phase of the home-buying process.
Need help outlining your list of wants and needs for your new house, plus your community, and your school district? We have local specialist, and would love to assist you.
The financial facets of buying a home can be mind-boggling. We'll walk you through the various mortgages and home buying methods accessible.
You can count on us to keep close track of all the brand new listings, and make sure you see all the houses that match your criteria.
Basically, we will do everything in our power to make sure your home buying process is stress-free.
We're ready to work for you -- finding the right home is our business!